We will help your practice thrive, deliver better care, and improve financial and clinical outcomes with technology-driven solution approach, focused on delivering outcomes with our commitment to deep domain expertise
Get a Free Consultation today!
You can set up a free consultation session with our expert team to discuss your challenges and explore if our solution can address those challenges.
Reduce cost of collections by
Achieve first time payment rate of
" At Falckon Health we believe the work we do for our clients are a work of art which is not a beginning, but an invention. We use our engineered technology and combined knowledge at work which is all about using the power of science and teamwork to make life better for our clients, to reduce cost, to improve comfort and to improve productivity. "
Falckon Health Team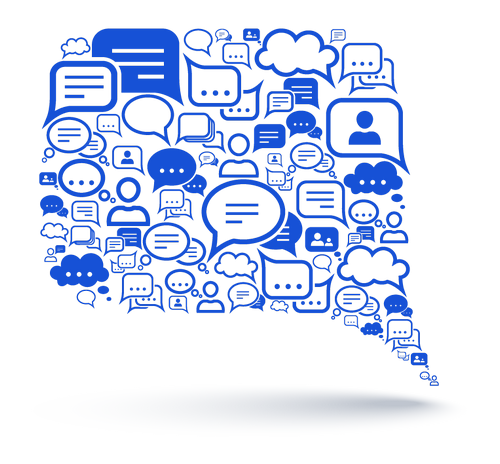 What Our Clients
Say About us
Prior to signing up with Falckon Health we were collecting zero from the out of network insurances. Falckon Health team gave us the confidence that we can collect on out of network billing and currently >90% of our business is on out of network insurance billing. We have had the most successful year of 2019 with the tenfold growth, this was never achievable without Falckon Health"
"We engaged the service of Falckon Health when our unique genomics testing was approved as a proprietary PLA code for billing. The test was new to the industry and we knew securing acceptance from insurance payers for the test is going to be a challenging task. Falckon Health team with its broad knowledge and network in the industry simplified the process for us, helped us secure acceptance from the top insurance payers and assisted us in setting up a robust billing process for our lab. They have a fantastic team who are very responsive and attentive to our communication. We are delighted to refer anyone to them as they have helped us in so many ways and really are a true partner to Silbiotech."
For years I worked at a prominent practice management software company. My role was to connect medical practices that needed software and billing services with one of dozens of medical billing partners that my company worked with. Over the years in that role, I connected many of these medical practices looking for a billing company with Falckon Health. I found their company always were able to deliver on the promises made to these practices. They offered competitive rates for medical billing services, while delivering world class service ensuring practices were paid, and were paid quickly. Out of the dozens of billing companies I have worked with, surely Falckon Health was one of, if not the best I worked with.
Strategic Partners
Affiliation Groups
Falckon health work in partnership with numerous organisation in the Healthcare Industry