The tedious paperwork involved in credentialing process can be taxing on healthcare providers. Our experienced team will now simplify the credentialing process for you and will help you navigate through the challenges of contracting with insurance payers.
Falckon Health has proven track record in handling credentialing for insurance payers across 30+ states. We leverage our contacts at the payer's end on behalf our clients to expedite the application process.
Credentialing Solution
Assisting clients with in-network participation contracting

Create, update and maintain CAQH credentialing for clients

Credentialing new physicians or facilities to existing group NPI with payers

Out of state Medicaid Credentialing for Laboratories

Negotiation of fee and initiating of LCD guidelines with Medicare for newly released CPT/HCPC codes

A dedicated account manager assigned to each client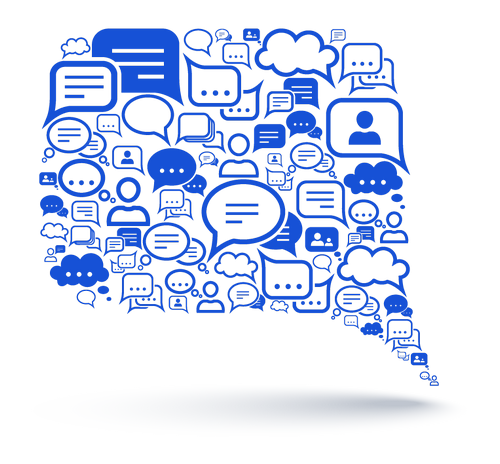 Falckon Health's dedicated credentialing team has always been on top of their game and have been our best bet in identifying arduous timelines across multiple states and work through to get credentialed with multiple highly popular federal and commercial insurances.
Want to learn more about the solution?
contact us today