Accounts Receivables
Collections
Our comprehensive aging AR collections solutions helps healthcare providers recover revenue from old AR accounts that have aged more than 90 days. Our tested and proven methodology is highly effective at increasing recovery, even from accounts that were thought to be lost causes.
The recovery of aging AR is of particular importance to healthcare providers as they understand that the longer a claim goes unpaid, the less likely it is to be paid.
Understanding this unique requirement, unlike other billing companies that offers AR recovery as part of their billing solution, Falckon Health is committed to offering old AR accounts recovery as a standalone solution.
Our Tested and Proven old AR Recovery Methodology
Prioritization of claims based on time sensitiveness and not by dollar value

Working on the right set of claims to ensure efficiency and the highest possible recovery.

Dedicated team that will follow up on each claim with payers through payment

Mass refiling of claims with coding changes

Filing of multi-leveled appeals to payers on denied claims

Identification of patient balances and generation of recurring statements

Full time dedicated account management team

Exceptional level of transparency into progress and outcome of the AR recovery through reporting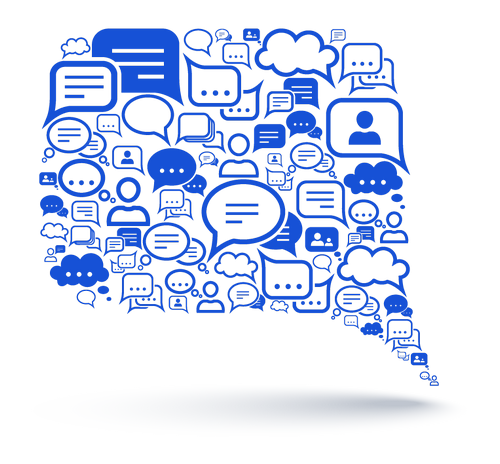 Handing over our old uncollectable AR to the highly experienced AR specialist team of Falckon Health was the best decision we made. With their methodical processes they helped collect over 60% of balance we would have written off as bad debt otherwise.
Want to learn more about the solution?
contact us today