At Falckon, we work as a trusted advisor to our clients, using cutting-edge technology to transform the way that clients do their business. From streamlining processes to eliminating rework and waste, we help them achieve profitable growth in their practice sustaining transformative solutions.
Our Mission
At Falckon Health, we want to achieve seamless financial stability for our healthcare providers, for them to recline and focus on excellent patient care and engagement. We believe in collaborating with our clients and employees to accomplish excellence and perform for the betterment of the community.
Our Values
We have developed a culture of passion, teamwork and innovation that helps us strive forward and achieve the impossible for our clients. Our values are deeply embedded within every action of our team.

Be Passionate
We take pride in our work, inspire others to excel, and are dedication to solving tough problems in healthcare. We hold ourselves to the highest standards. And we work with urgency because what we do matters.

Achieve Together
Great teams are collaborative, selfless, hardworking, and dedicated. When we work with you, we are part of your team and your success and we are willing to do what it takes to get the job done to accomplish more together.
Think out of the box
We always have an eye for innovation, and we reject the status quo. We are creative problem solvers that believe in making things better.
Leadership Team
Our versatile leadership team comes with 50+ combined years of experience in leading companies offering end-to-end revenue cycle management, financial solution, technology solutions and analytics solutions to US Healthcare industry.
Our leadership team has proven track records in offering healthcare solutions for
multi-million-dollar enterprise accounts and have been instrumental in leading revenue cycle management companies to Inc. 500 and Inc. 5000 listing. Our recruitments focus on hiring individuals who are passionately driven and are outstanding at what we do.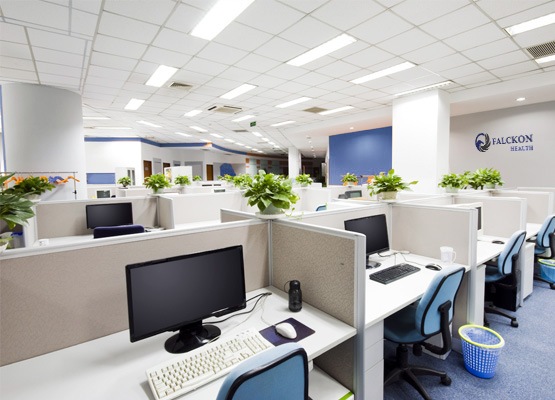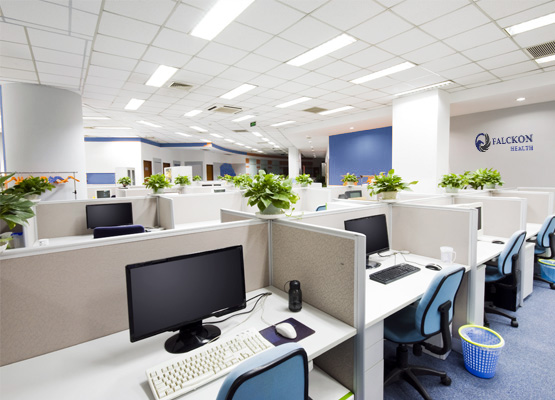 Our Facility
Falckon Health is headquartered in Dallas, Texas, USA, and the bulk of all Revenue Cycle Management operations are carried out at our offshore global production center in Colombo, Sri Lanka. Our operations provided through our offshore destination, allows your business to innovate billing & collection solutions more frequently yielding significant competitive advantages, not to mention the obvious cost efficiencies, increased productivity, that all translate in better earnings and increased profits in unwavering standards of quality.